Here's to
Here's to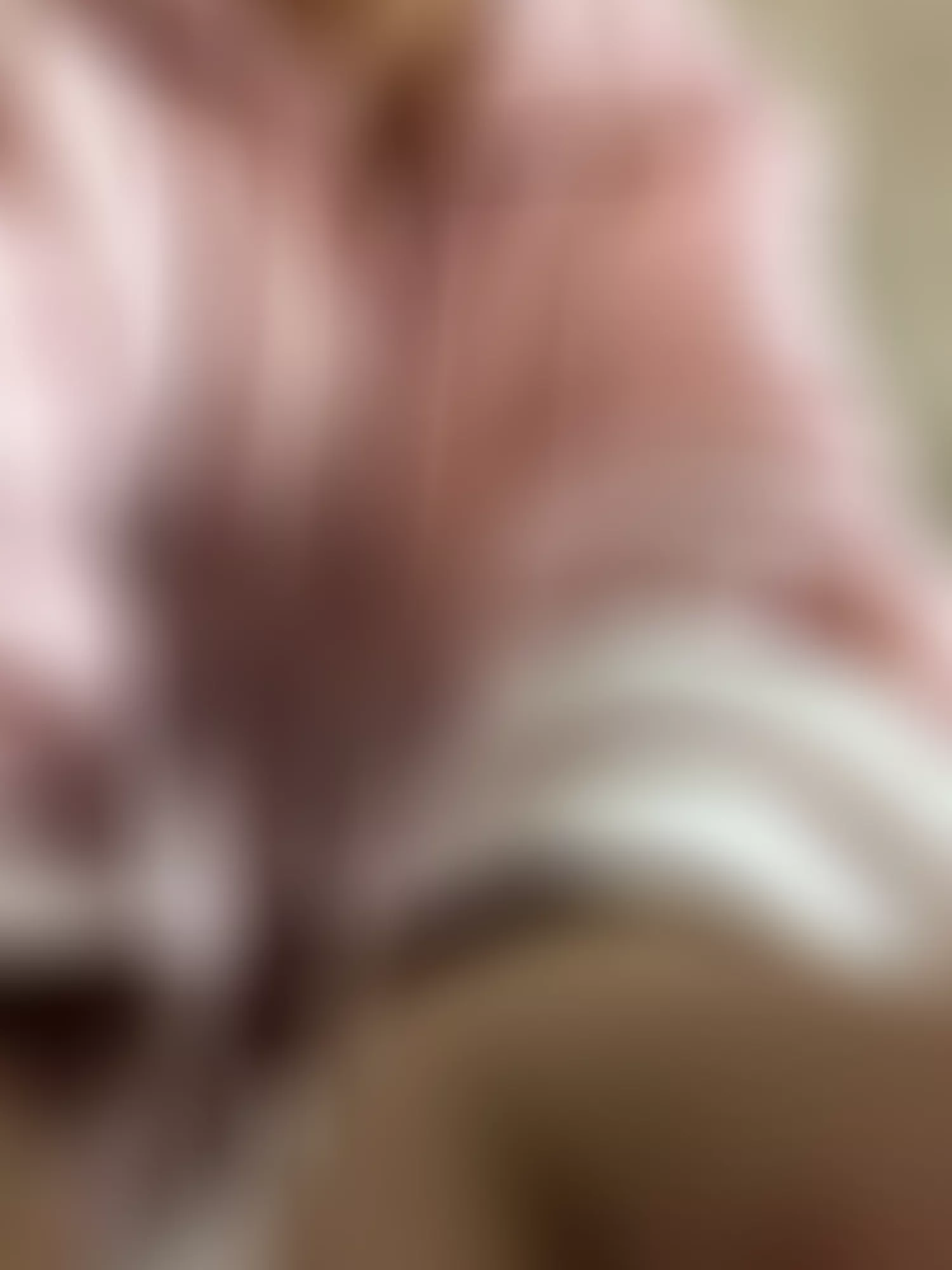 Lindsay Vrckovnik
Lindsay Vrckovnik
Originally from Toronto, Lindsay is a New York-based model and designer who launched her own knitwear brand, Verconiik, in 2021. She spends her free time knitting, running, going on mini road trips and hanging out with her husband, her dog (Goober) and her bunny (Soup).

This holiday season, she's toasting to family, health and the ability to do what she loves every day.
"Here's to making your loved ones smile with the perfect gift."
LINDSAY'S PICKS
"The Super Puff™ comes in such an incredible array of colours — there's something for everyone to show their personality. I personally love a bright-coloured one since winter can often feel quite dreary and grey."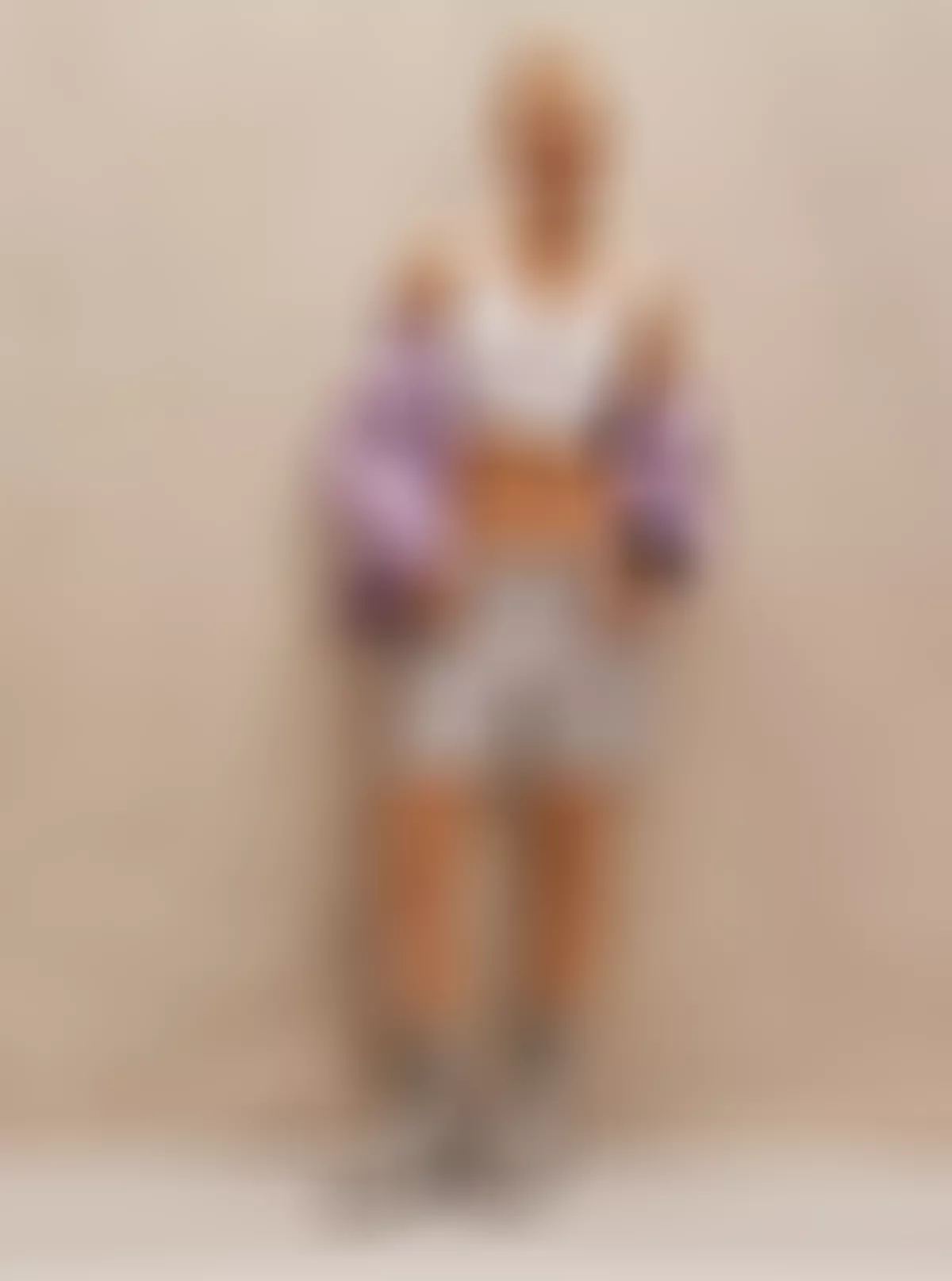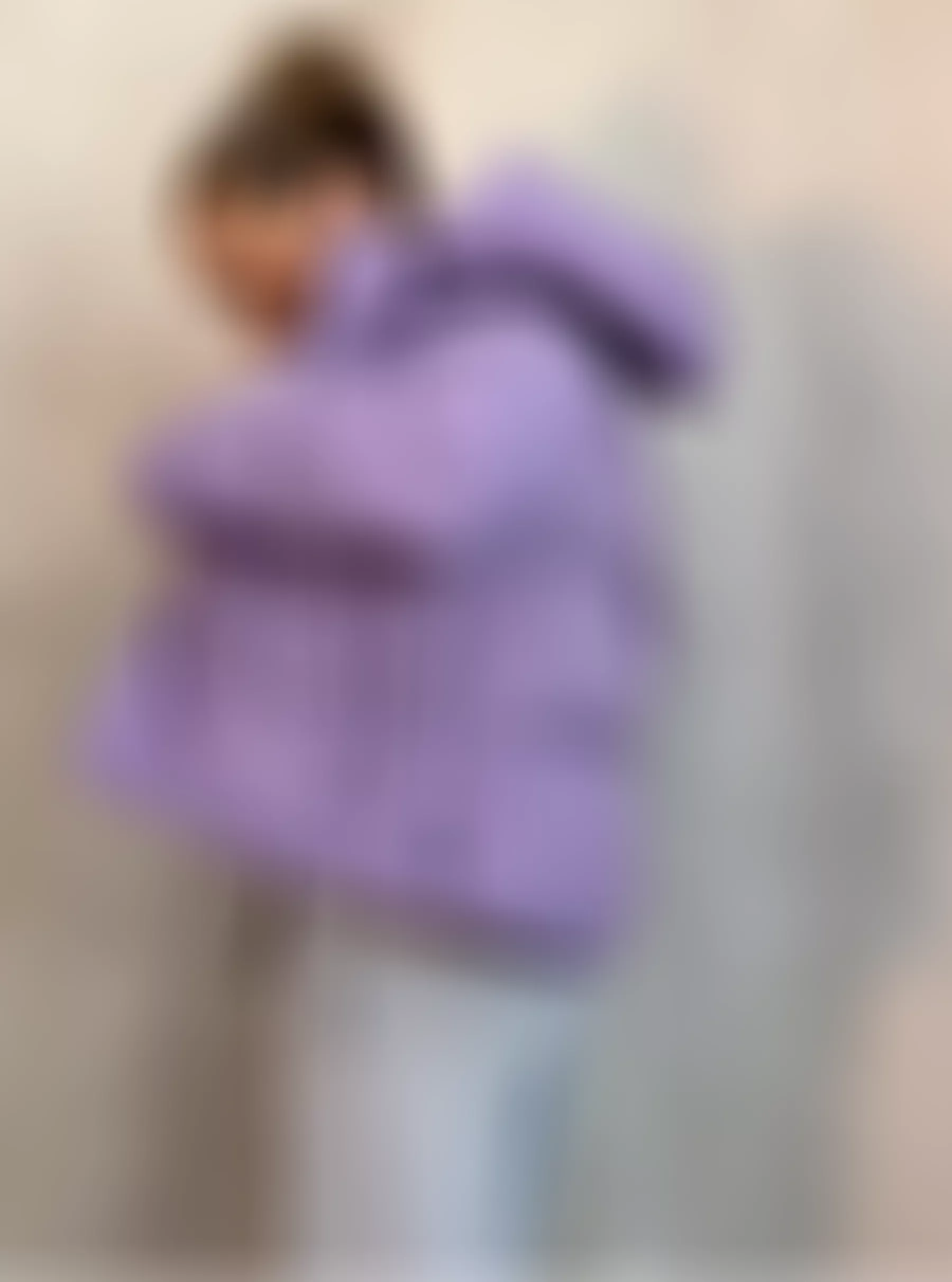 "I chose the Boyfriend Zip Hoodie because what is more fabulous than being extremely comfy all day long?"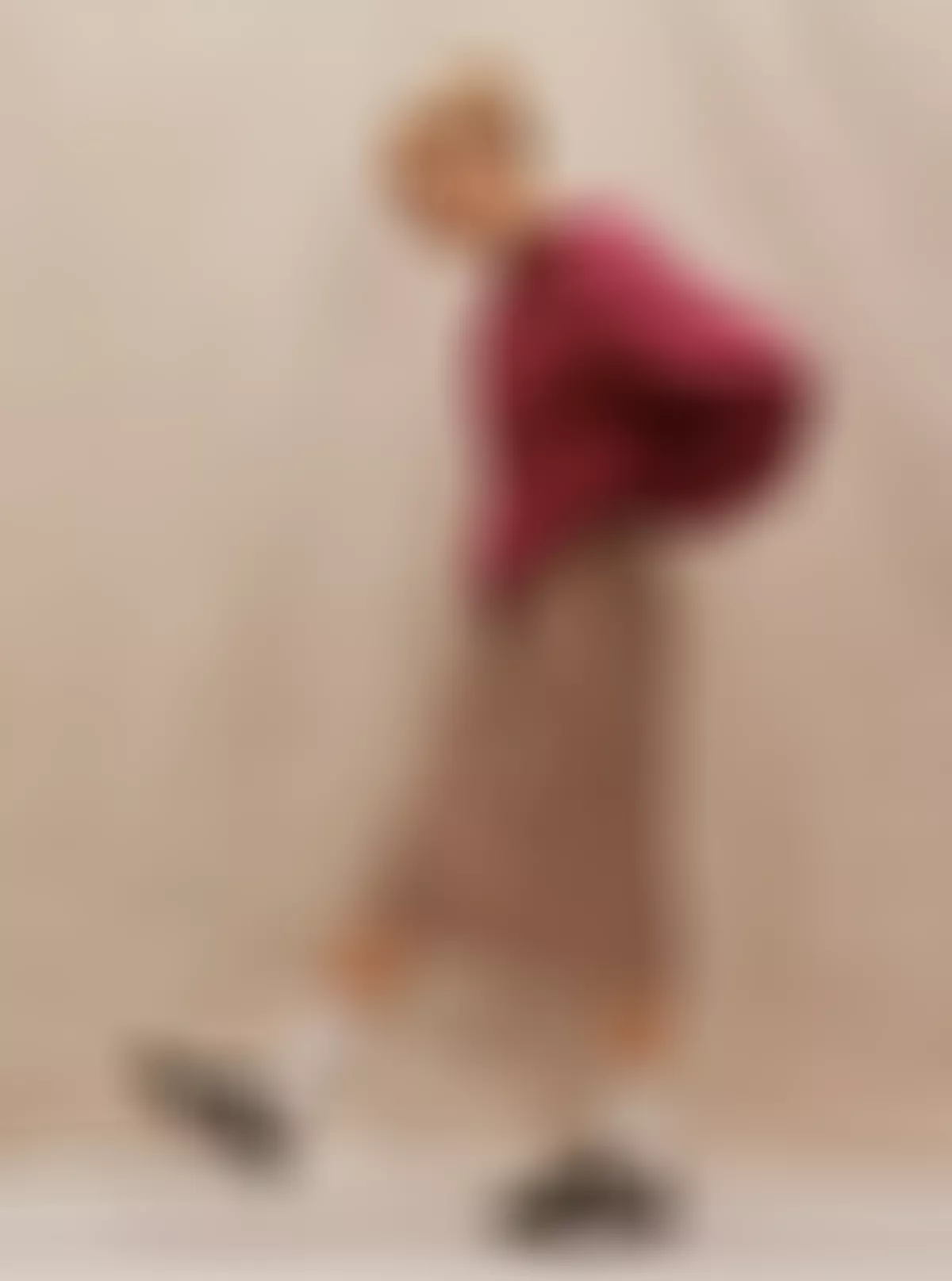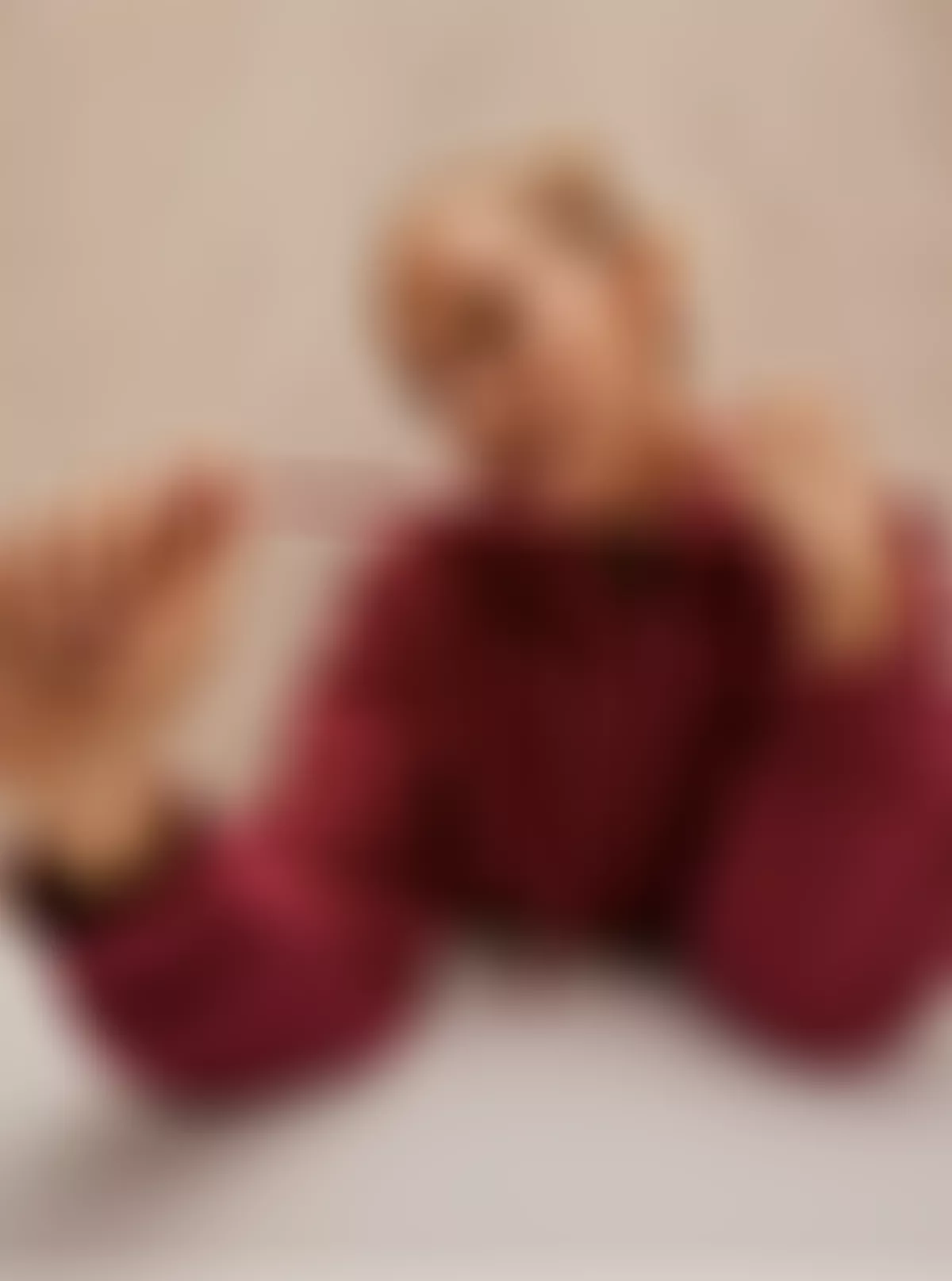 "The Ganna™ is one of those pieces you can wear over a long silky dress with tights and heels for a holiday party, or over a sweatsuit for a long plane ride — it can truly do it all."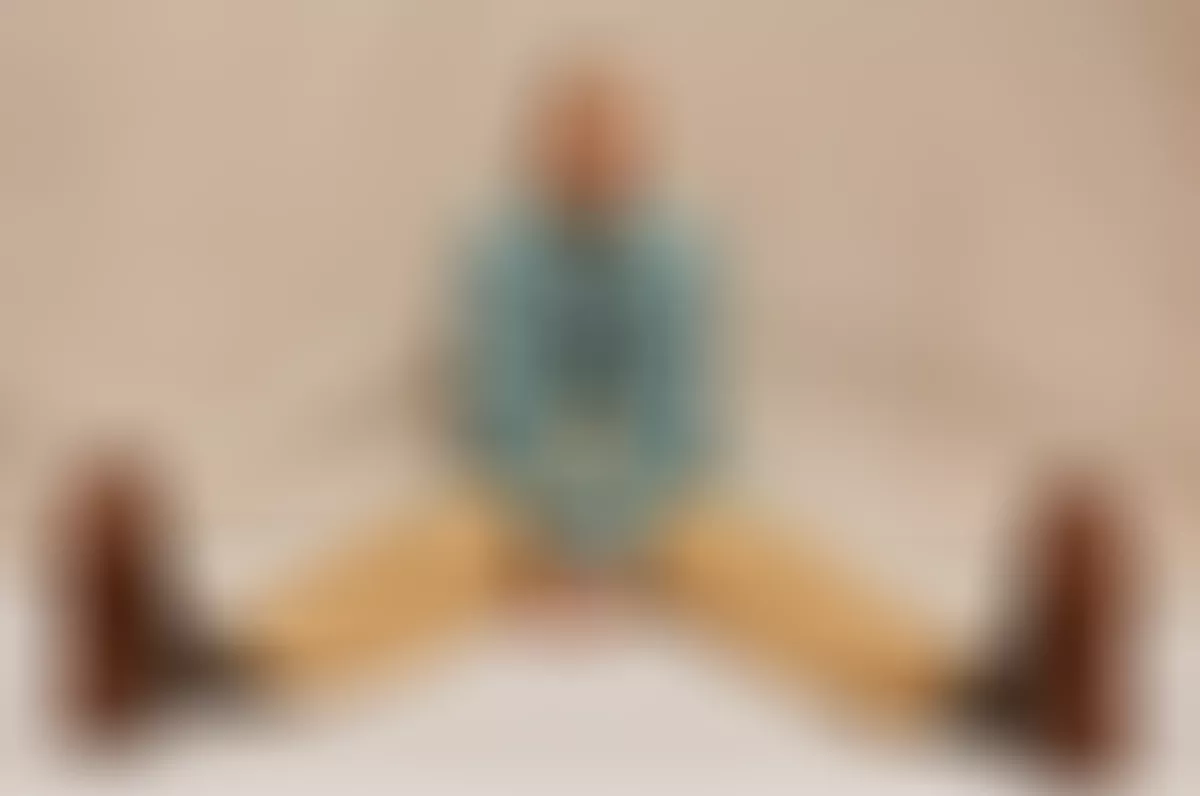 "I wholeheartedly believe sweats can be so chic and cute if you pair them with cute jewelry, a great pair of sneakers or loafers, and a slicked bun or any cute up-do."