Everyday
Luxury.
To Elevate
Your World.TM
Everyday
Luxury
To Elevate
Your WorldTM
Everyday
Luxury
To Elevate
Your WorldTM
We deliver Everyday Luxury through
engaging service, beautiful product,
aspirational environments and
captivating communications.
Aritzia is a design
house with an
innovative global
platform.
We are creators and purveyors of Everyday Luxury, home to an extensive portfolio of exclusive brands for every function and individual aesthetic.
We pride ourselves on creating immersive, and highly personalized shopping experiences at aritzia.com and in our 100+ boutiques throughout North America to everyone, everywhere.
Our Values
Who we are is reflected in our values. These are the central and key beliefs that guide our actions, unite our People, and uphold our tenets of Everyday Luxury.
CREATIVITY
Creativity is at the core of everything we do.
LOYALTY
We count on each other.
EXCELLENCE
We relentlessly pursue world-class results.
GOOD JUDGEMENT
We think smart.
INTEGRITY
We always do what we believe is right.
TEAMWORK
Individually we are great, together we are exceptional.
Our History
Once upon a time, the Hill family started a little thing called "Aritzia" inside their 70-year-old department store in Vancouver, Canada.
In 1984, Brian Hill opened the first standalone Aritzia boutique in Oakridge Centre — an upscale shopping mall in his hometown. The idea was simple: offer beautiful clothes in aspirational spaces with exceptional service.
A few decades later, that idea hasn't changed. Now, a public Company and household name with over 100 stores across North America and a global eCommerce platform, Aritzia continues to serve Everyday Luxury to communities near and far.
And we're just getting started.
Our Collections
We're about good design, quality
materials and timeless style — all
with the wellbeing of our people and
planet in mind.
The Design Studio
We develop our own brands, treating each as an independent label with its own creative team and aesthetic. As a group, they have a few things in common: an effortless appeal, a focus on fit and an of-the-moment point of view.
Fabric and Construction
We sweat the small stuff. It's why we search out the best mills and factories around the world. It's why we consider (and reconsider) every last seam, pleat and button. It's why our clothes look and feel so good.
The Mix
We round out our selection with pieces from brands we love – ones who obsess about craftsmanship and design as much as we do.
Our Boutiques
Swing by.
Say hi.
Stay awhile.
The Spaces
We don't do cookie-cutter.
Our architects and designers consider each boutique individually, creating a bespoke mix of local influences, natural materials, custom furniture and art.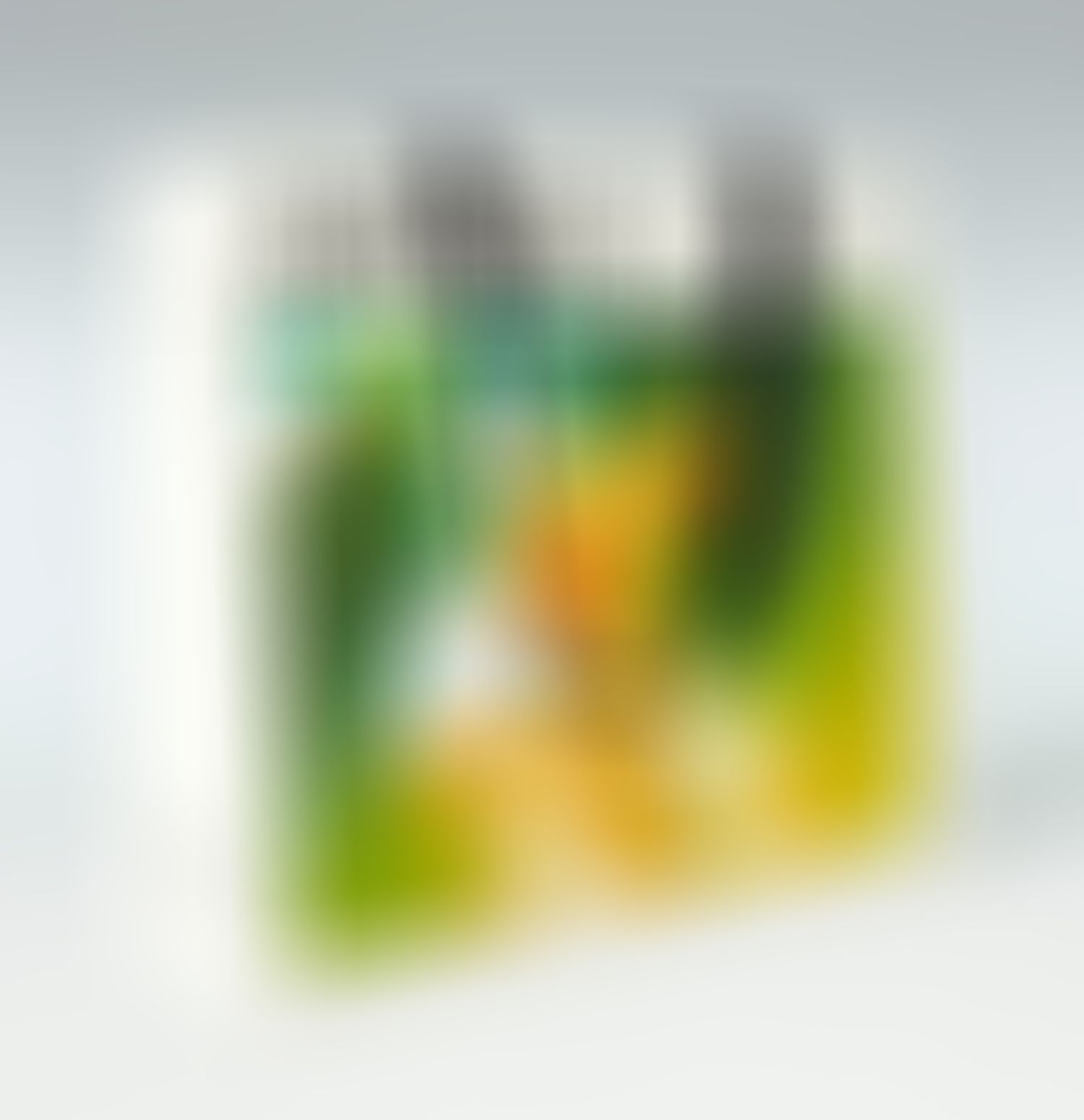 The Art
A love of art runs deep at Aritzia. We fill our boutiques with original paintings, sculpture and prints. Even our shopping bags serve as a canvas for creative expression.
The Music
The soundtrack in our boutiques? Eclectic playlists curated by our in-house music director. Follow us on Spotify to hear what we're playing.
Community Giving
Aritzia CommunityTM is committed to supporting organizations that help women and girls succeed at work and in life and mental wellbeing. We do so through three pillars of impact: poverty alleviation, mentorship and job readiness. To date, we've contributed more than $40 million in product donations, financial support and volunteer hours to non-profits and Aritzia CommunityTM partners that share our values. This has positively impacted more than 445,000 women.
Here to Help
We like getting to know you. And we really like helping you zero in on your personal style. (It's kind of why we're here.)
You can book a personal shopping appointment right now in any of our boutiques. Or call us anytime to get styling help, to track down an item or just to say hi.